Zoom is an Easy to use CRM Sales System designed specifically for the Auto Trade industry by auto trade people.

Some of the key features in Zoom include: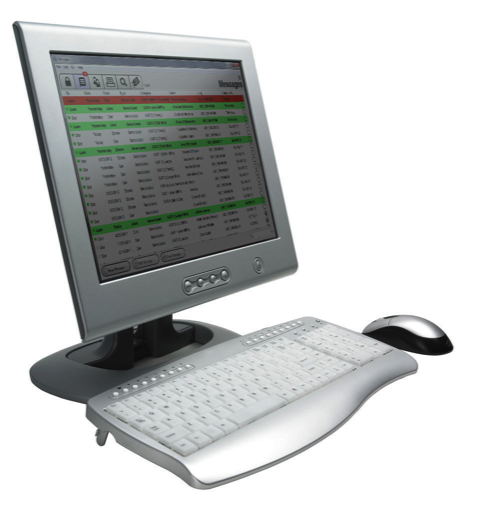 Messaging
Stock
Time Sensitive Colour Coded Sales Leads & Messaging
Multiple Sales Centres
Automatic Reminders to contact Customers and Potential Customers
Reminders automatically set for Service Centre
Reporting
Exporting Customer Groups to your favourite Web Texting Service
Email Customer Groups
Works seamlessly on PCs or Apple Macs
Zoom is an easy to use, multi-user CRM system, specifically designed for the Auto Trade industry by Auto Trade people.

The messaging is the heart of Zoom. Any interested shown by a potential customer can be recorded, along with the category of vehicle, their current vehicle and their personal details. The Message can be assigned to an individual or to the department for delegation.

You can view Messages assigned to you, your team and Messages you created, any of which require urgent attention are colour coded red.

Stock can be searched many ways, including Make, Model and Category. The user can broaden the search by Category to find similar type vehicles in Stock. An Price list can be generated at any time to ensure prices remain up to date.